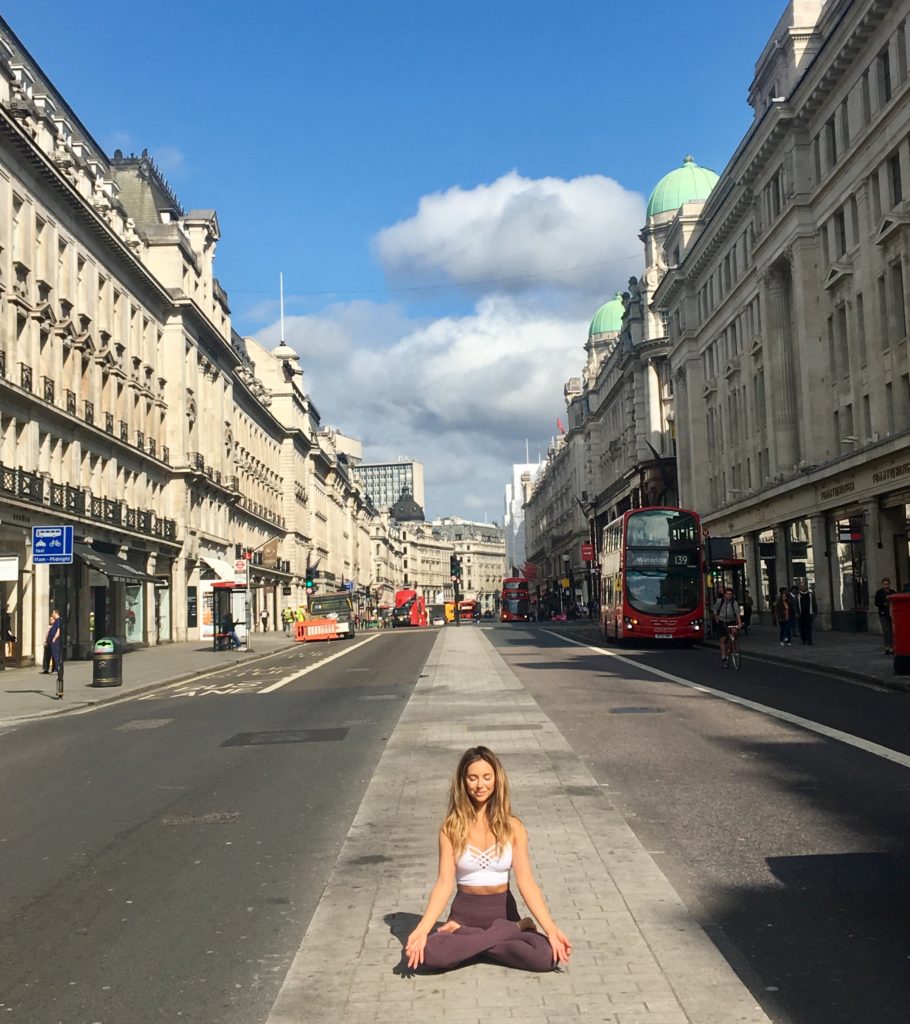 I get asked so many times how long does it take to get FIT?!
When I meet my clients for the consultation either for Personal training or Nutrition that's the question I always get asked.
I can't put a timeframe on it as it takes a little bid more than 10 sessions or a new food-program.
Of course you will feeling better once you started and get your head around to commit to your new regime.
It takes longer to stick to your changes and more often it's likely to reach your goal if you start with 1 or 2 changes in the beginning for a while and gentle approach the next steps to get used to a new healthier lifestyle.
Its not to lose lots of pounds in the beginning as the life ahead is longer and good things takes time .You have to feel the changes are good for you and enjoy the little steps on a daily basis!
My goal for you to really achieve what you are looking for on a long term and actually want YOU to experience the same lifestyle like I am living .
Of course I will push you but in a very realistic way that you stick and enjoy your new regime to be in a HAPPIER PLACE 🧚‍♀️
Nutrition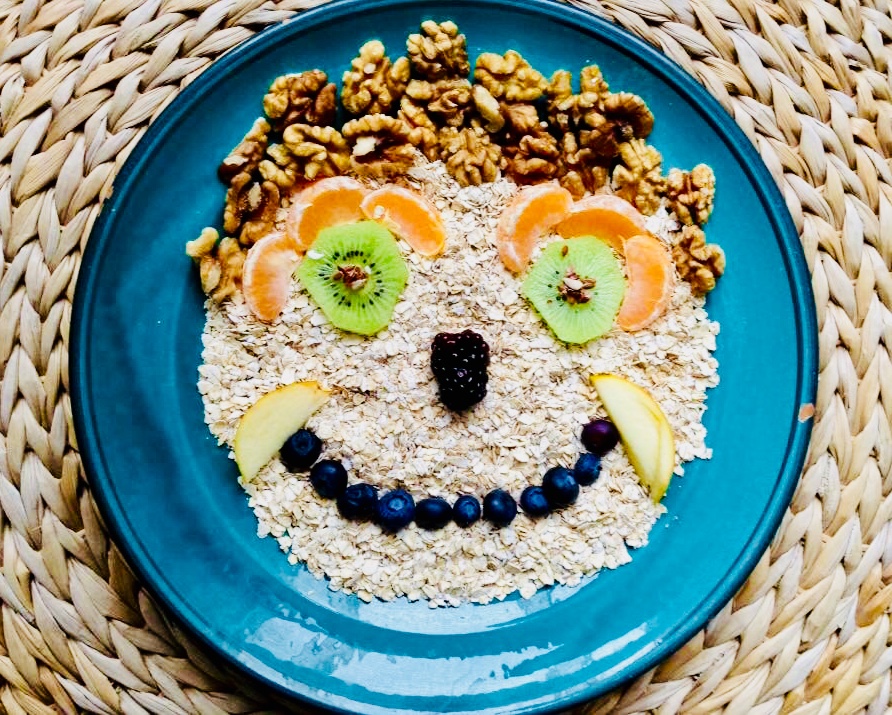 POWER FOOD OATS
Everybody is talking about superfood – you need these to get healthy or buy this green powder /supplement to optimise your daily food intake !!!
It's more about marketing and very expensive to fall in this TRAP!
The BREAKFAST is the foundation of your day and very important please don't skip it.
As a trainer I need a lot of energy to be active training my clients on a daily basis.
My every day breakfast is OATS which I call SUPERFOOD as it's packed with nutrition /antioxidants and has so many more benefits.
I mix it with fruits of the season mixed seeds & nuts, yoghurt (Greek or soya) milk (coconut, soya, almond, cow) that's it.
I keep it very simple and the bowl with my oats in the morning it's filling too.
The oats are so old and at the end the best you have as your breakfast choice so 😉
Enjoy